Fiber Coupled LED Light Sources for Optogenetics In-Vivo
---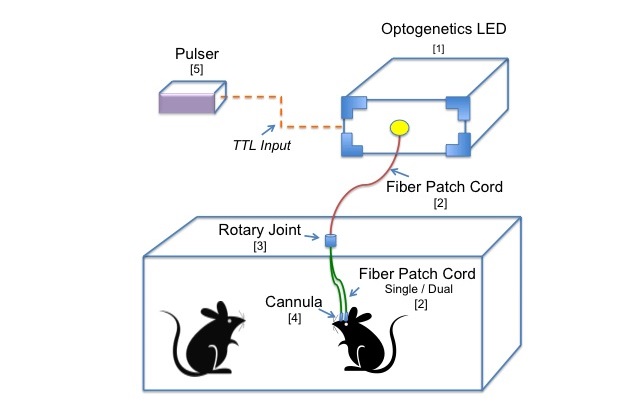 ---
Prizmatix offers full range of products for Optogenetics in-vivo experiments: Fiber Coupled Optogenetics-LEDs, low friction Rotary-Joints, Implantable fiber optic cannulae, all fiber optic interconnect fibers and programable TTL Pulser. The high power Optogenetics-LEDs can be used for bi-lateral activation / silencing. The unique Optogenetics-LED-STSI can be used for activation / silencing at same cannula. Prizmatix optogenetics systems use high NA, light weight, flexible non-bitable polymer fibers rather than silica fibers. These fibers along with low friction Rotary-Joint enable to perform experiments with minimal discomfort.
---
---
---
1. Optogenetics-LED
High Power Fiber-Coupled LED source for in-vivo Optogenetics experiments. Featuring fast TTL switching and analog power control. Available at wide range of wavelengths.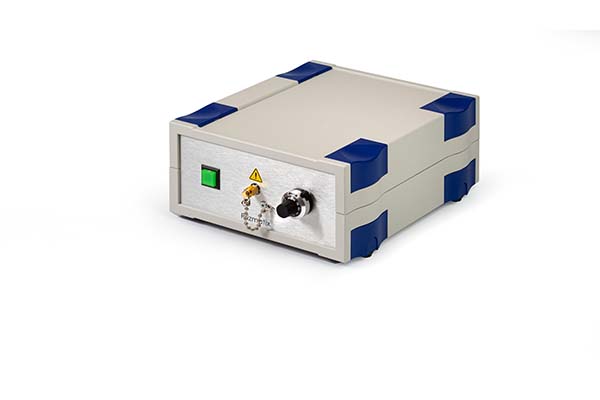 ---
2. Dual-Optogenetics-LED - 2 independent LED's
Same as Optogenetics-LED but with two independent channels. Excellent for affordable scaling of Optogenetics  experiments.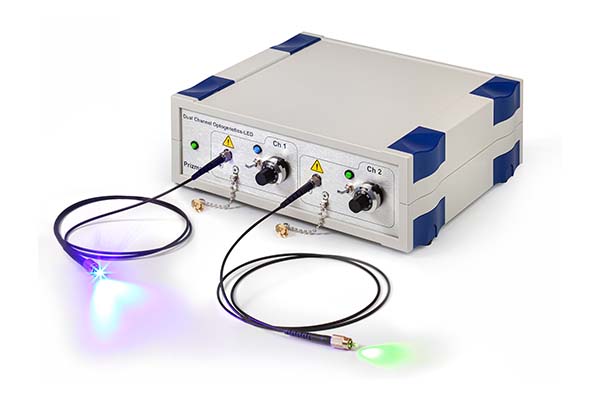 ---
3. Optogenetics-LED-STSI – for Stimulation / Silencing
Optogenetics-LED-STSI Light-Source is specially designed to provide Optogenetics Stimulation / Silencing to the same neural structure in freely moving mammals. The device combines two LEDs of different colors into the same single output fiber.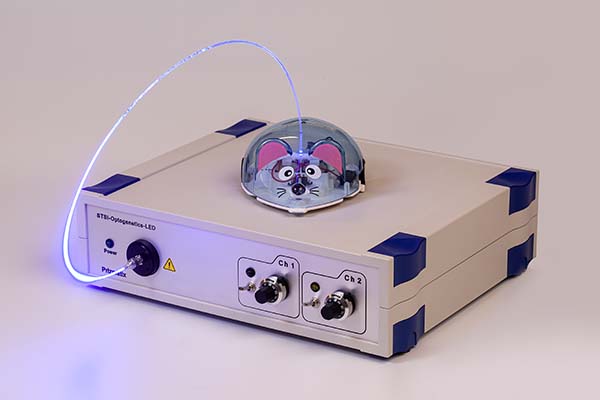 ---
4. Optogenetics Cannulae
In house production of wide range of fiber implants. Customized protrusion available without additional cost.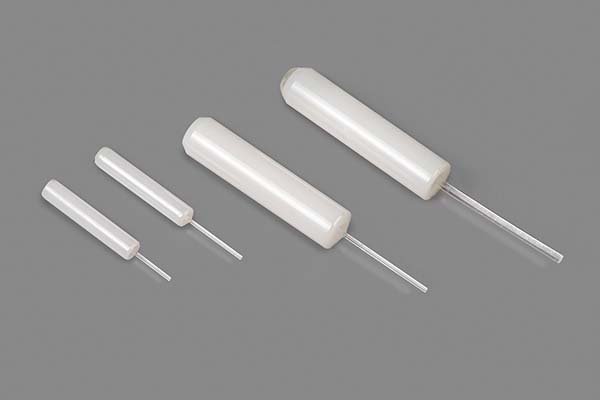 ---
5. Pulser / PulserPlus – Optogenetic pulse generator
Visually programmable TTL pulse generator specifically developed for optogenetics applications. PulserPlus can work without computer.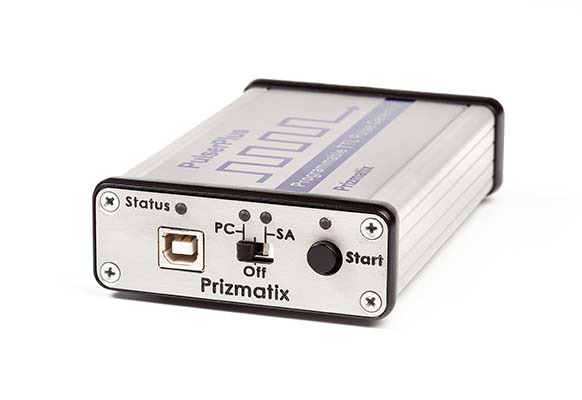 ---
6. Rotary-Joint
Extremely low friction rotary joint enable freely moving animal in-vivo experiments.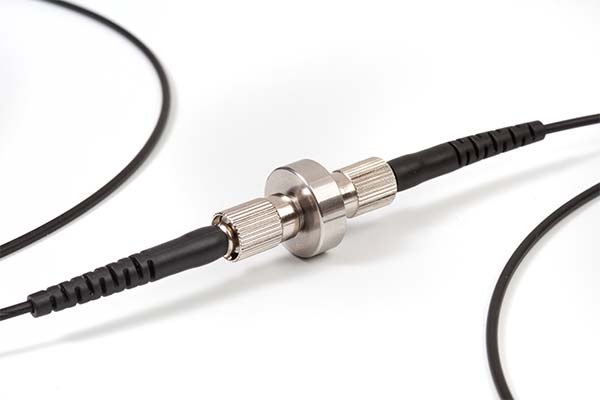 ---
7. Fiber-Optics and Accessories
Optical fibers, armored fibers, cannulae sleeves, DIY cannula kit and much more.